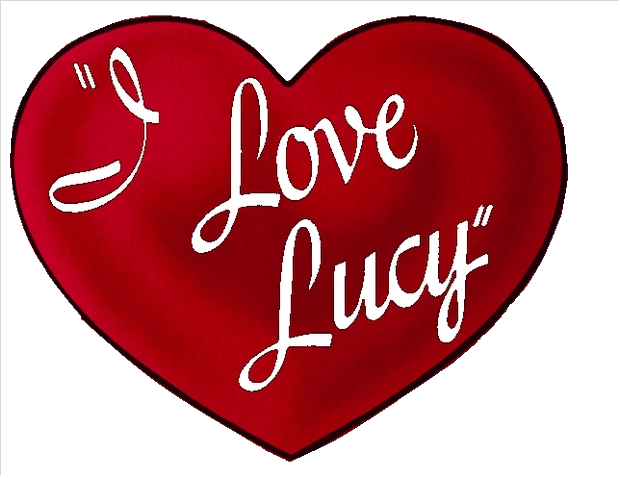 When the Network first reached out, they initially wanted a show more closely parallel to Lucille Ball and Desi Arnaz's real life where the characters were both Hollywood stars. Lucy and Desi knew this plot line wouldn't be relatable and the show became what it was, about a moderately successful orchestra leader and his housewife.
Originally, they were going to be named Lucy and Larry Lopez but no one liked the alliteration. Plus Lucy thought the letters A and R were good luck and they came up with the name Ricardo.
When first debating whether or not to take on this TV show, Lucy maintains that she had a dream in which her dear departed friend Carole Lombard came to her and said, " Take a chance, honey. Give it a whirl."
The Ricardo's address was 623 E 68th St in Manhattan. However that maps them in the East River.
When the first episode aired, The Girls Want to Go to a Nightclub, all of the cast and crew met at Lucy and Desi's ranch to watch it together. They were nervous for it would go over with their audience until Vance's husband, Phil Ober (the only one who hadn't heard the jokes while rehearsing and filming) started laughing.
The show was a hit and never got lower in the ratings then the #3 spot. It was even the first show in history to end its run at the at #1. (Later The Andy Griffith Show and Seinfeld would share this same accomplishment.)
The cast had a tradition throughout filming the show that whenever someone would get a spontaneous laugh from the audience, they would be given a silver dollar. They even kept a chart on who was given a coin and how many.